TEXI 1501 TS PREMIUM
Industrial, one-head, fifteen-needle embroidery machine, thread set and CHROMA INSPIRE program for FREE
Industrial sewing › industrial embroidery machines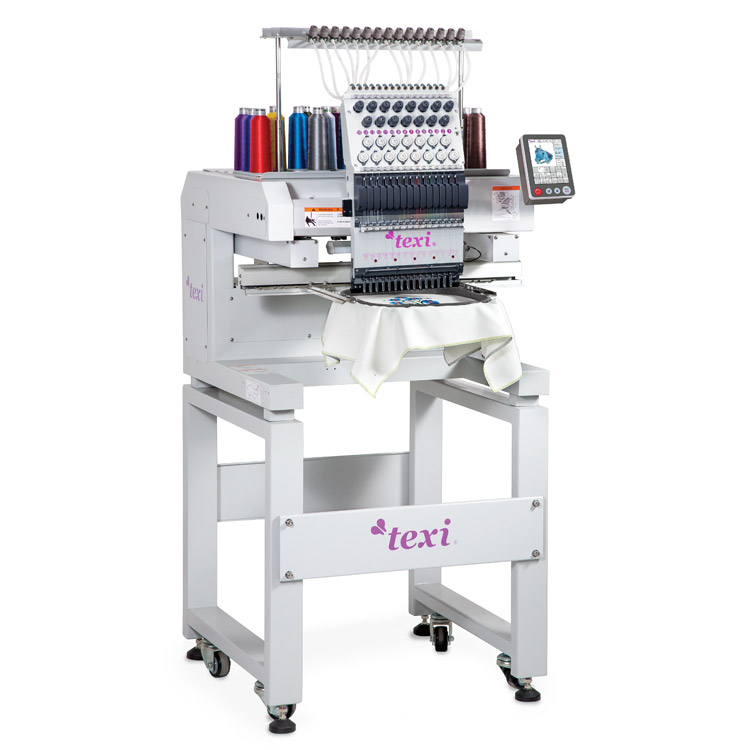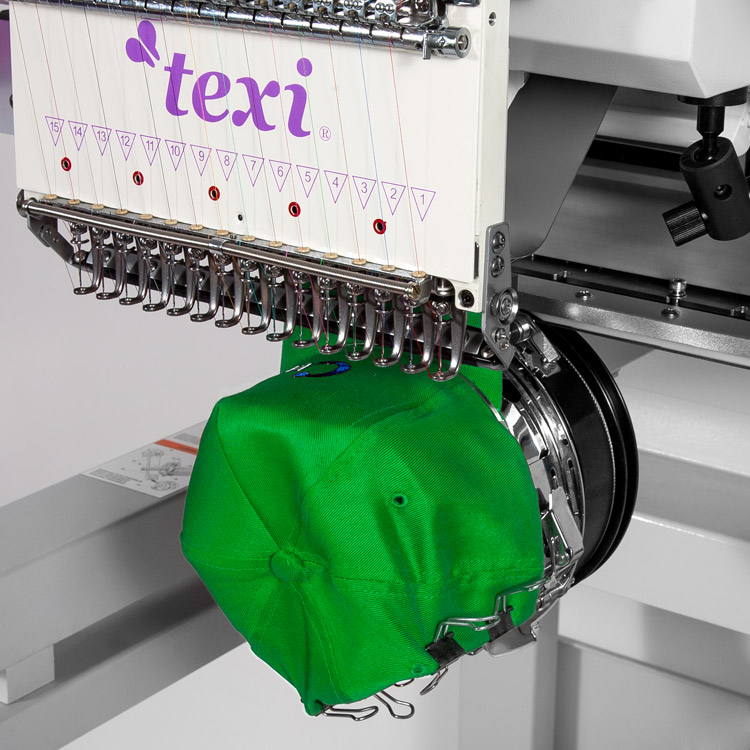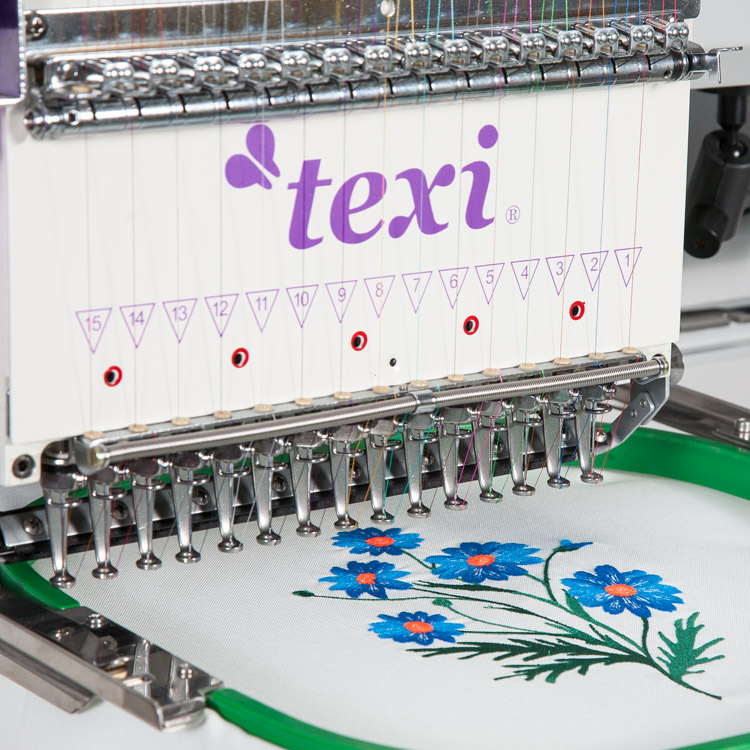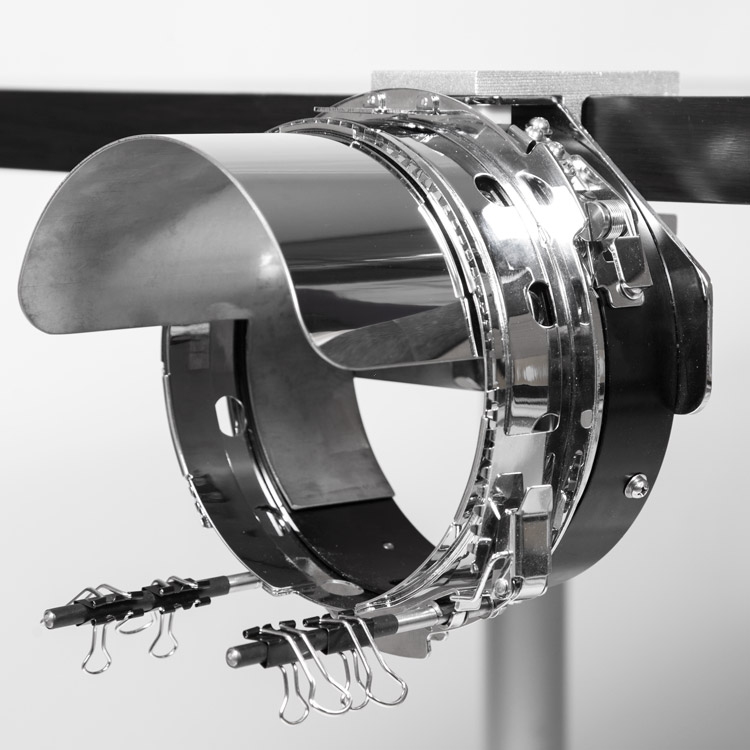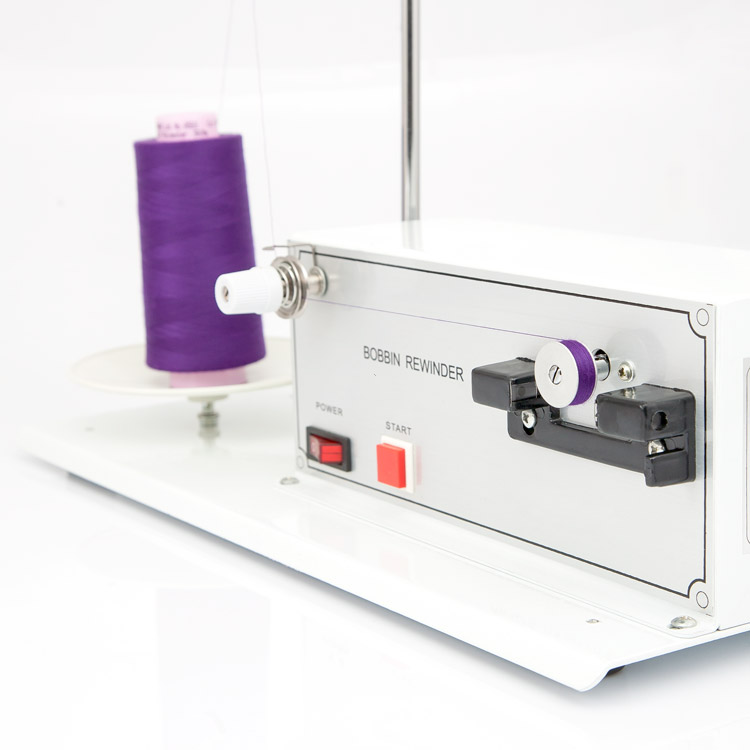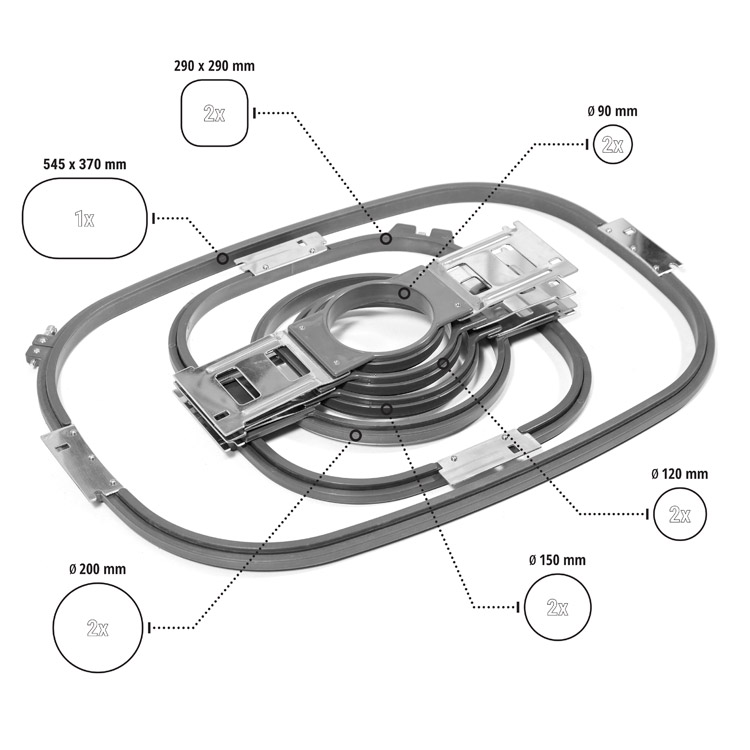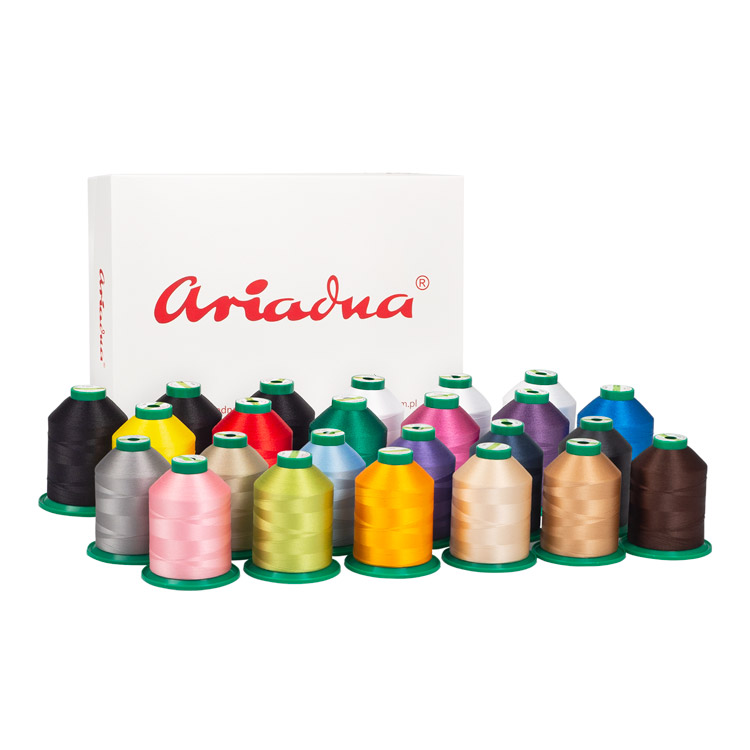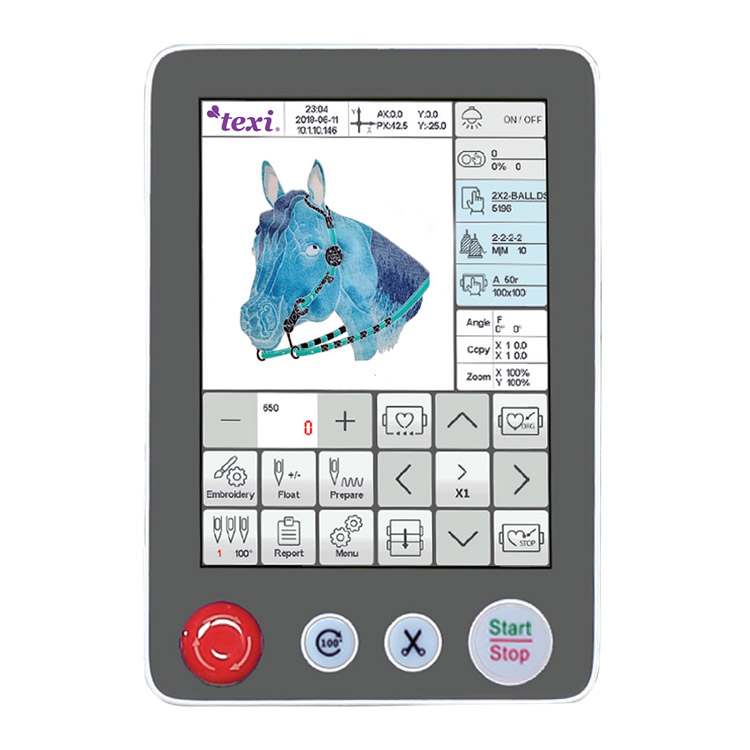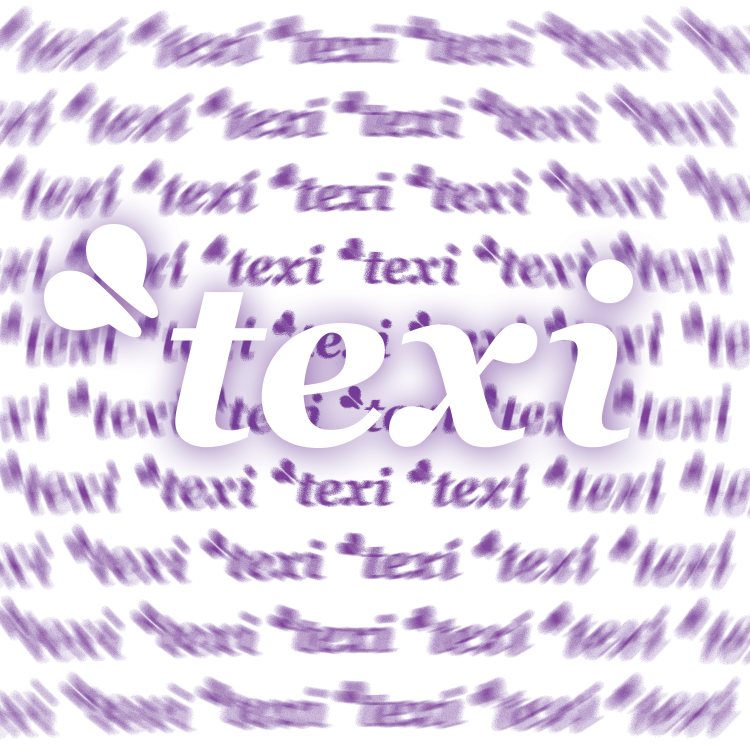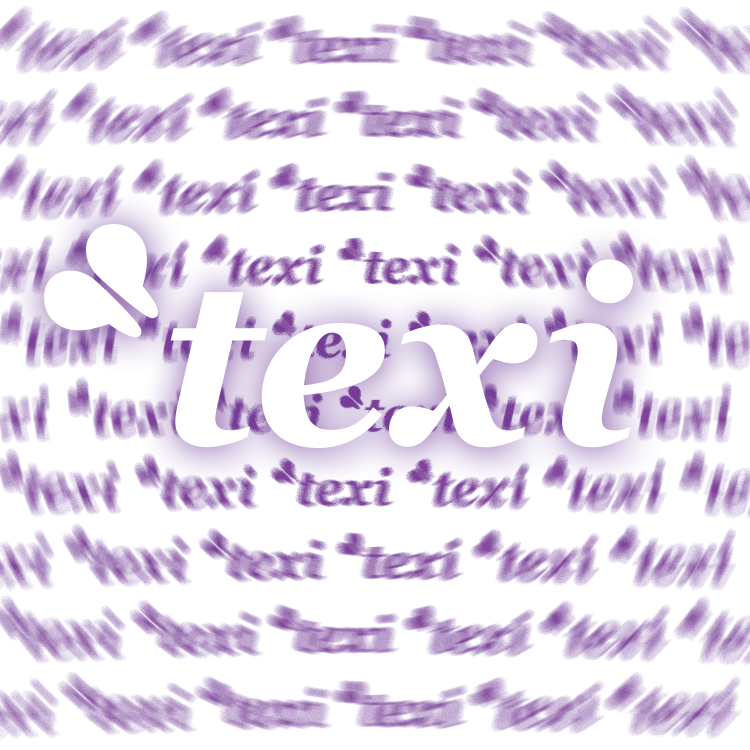 Description:
Set of 24 Ariadna embroidery threads is included with the machine.
1-head, 15-needle industrial, compact embroidery machine
Perfect for plain embroidery, embroidery on caps and ready garments. Open space under the hoop, makes embroidery on big elements easy, without creases on the embroidered material. Cylindrical arm is useful for embroidering on ready products and a big variety of standard hoops helps to optimize work. During usage of one of hoops, another one can be prepared for a new job. Sturdy base's wheels allow easy transport of the machine.
Reliable embroidery design software for free with the embroidery machine!
Chroma is amodern embroidery software designed to allow both beginners and experienced users to create even the most complex patterns quickly and easily. For beginners, Chroma can be a useful tool for automatic digitizing, allowing making projects without the necessity of learning the program step by step. Advanced users can speed up the digitization process with built-in styles, customization of tools and practical hotkeys.
Technical specification:
- 1 head
- 15 needles/colors (threads)
- Max. hoop size: up to 490 x 345 mm
- 11 hoops in standard (6 sizes):
1) 2 x circular, diam. 90 mm,
2) 2 x circular, diam. 120 mm,
3) 2 x circular, diam. 150 mm,
4) 2 x circular, diam. 200 mm,
5) 2 x square 290 x 290 mm,
6) 1 x oval 545 x 370 mm
- 7" panel with a easy to use interface
- equipment for embroidering on cap
- 270° wide angle cap system
- cylindrical arm
- possibility of edition, erasing, copying, scaling of the design on the panel's screen
- following the progress of the embroidery in real time on the panel
- automatic thread trimming system
- auto thread break detection
- external thread winder
- laser trace device
- max. sewing speed 1.200 stitches / min.
- possibility of checking the contour of the embroidery
- built-in USB port
- multilingual menu
- works with all popular formats: Tajima, Barudan, ZSK (.dst, .dsb, .fdr)
- built-in LED light
- emergency switch
- machine's sizes: 75 x 74 x 85 cm
- 150 W energy saving SERVO motor
- power supply: 220-240V or 110V / 50-60Hz
- weight 90 kg
For this machine we recommend SCHMETZ needles, system DBXK5 in proper sizes.
Optional equipment:
- belt hoop
- shoe hoop
- sequin device
- cording device
1 year warranty
Arrange a presentation - write on
sales@strima.com
or call us: +48 61 8950 950
Technical specification:
| | |
| --- | --- |
| Needles quantity of embroidery machine | 15 |
| Max. embroidery area | 490 x 345 mm |
| Touch screen | Yes |
| Max. sewing speed | 1200 s.p.m. |
| Needle system | DBXK5 |
| Power supply | 230 V |