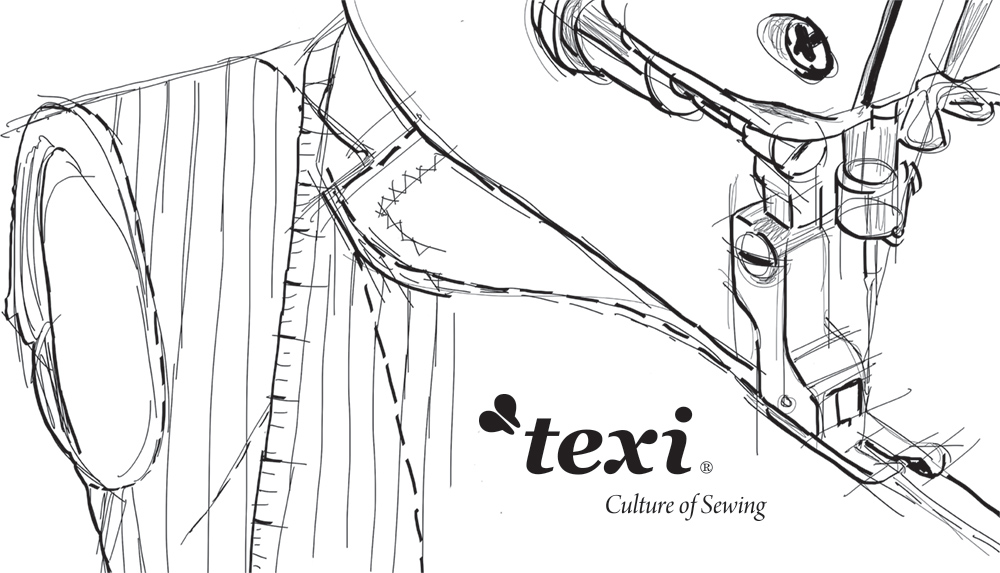 About Texi
TEXI is a complete solution for fashion, upholstery or leather ateliers. For sewing enthusiasts we also offer our support and advice.

TEXI's product portfolio includes industrial sewing machines and home sewing machines, ironing devices, labeling and sewing accessories.

Founded in 2009 as an answer to customer demand for energy saving, silent and user-friendly machines. TEXI today is distributed in more than 40 countries all over the world. We are part of high-class fashion and promotional events such as Project Runway and Art and Fashion Forum for promising talents.
If you have any questions, or want more information about us, please write an email to hello@texi.info