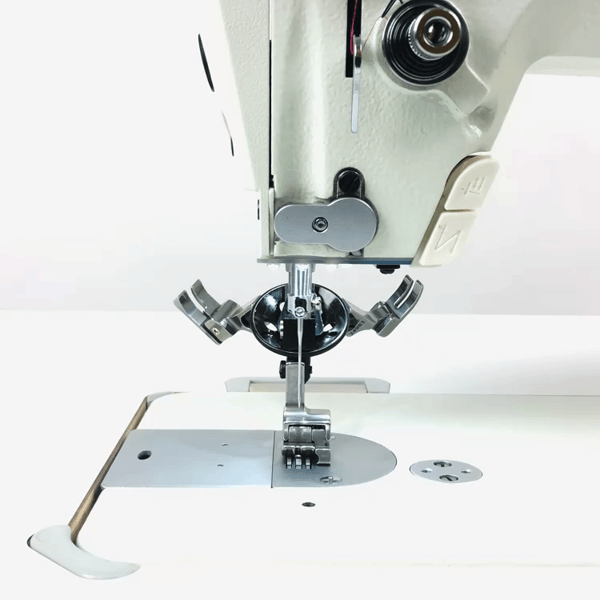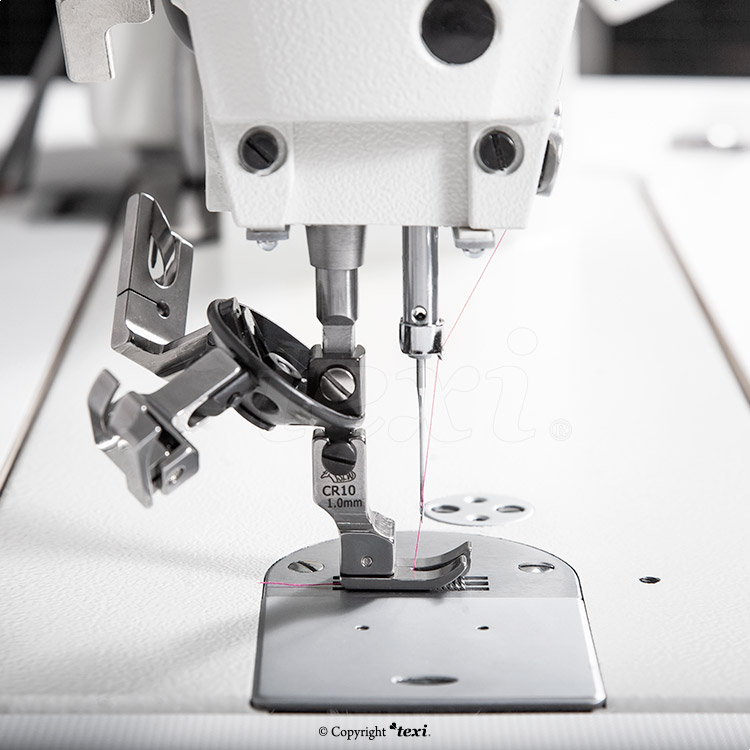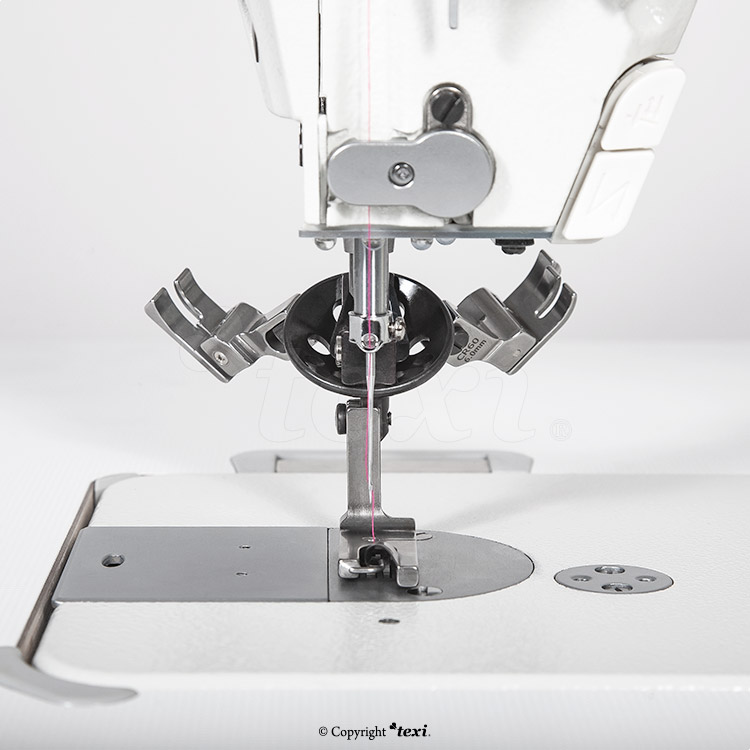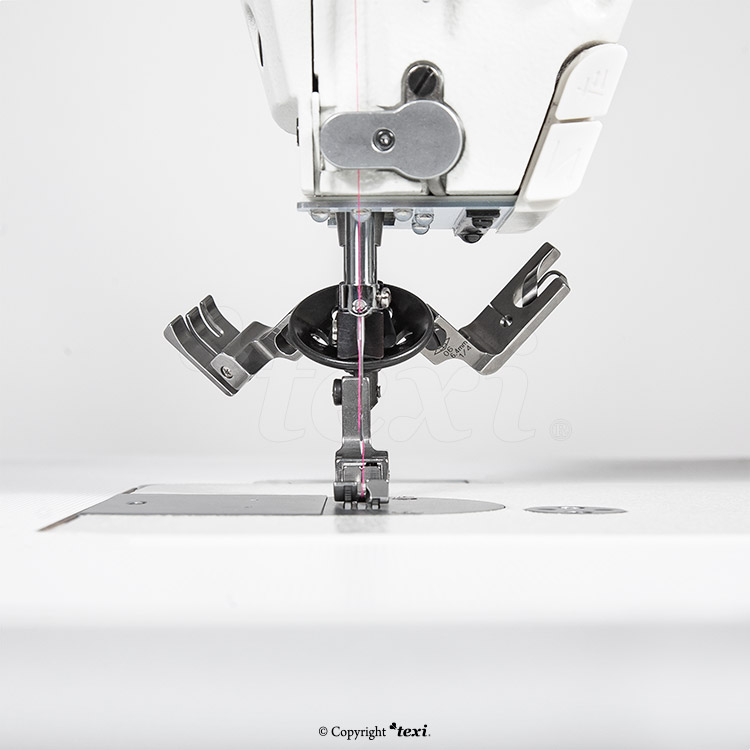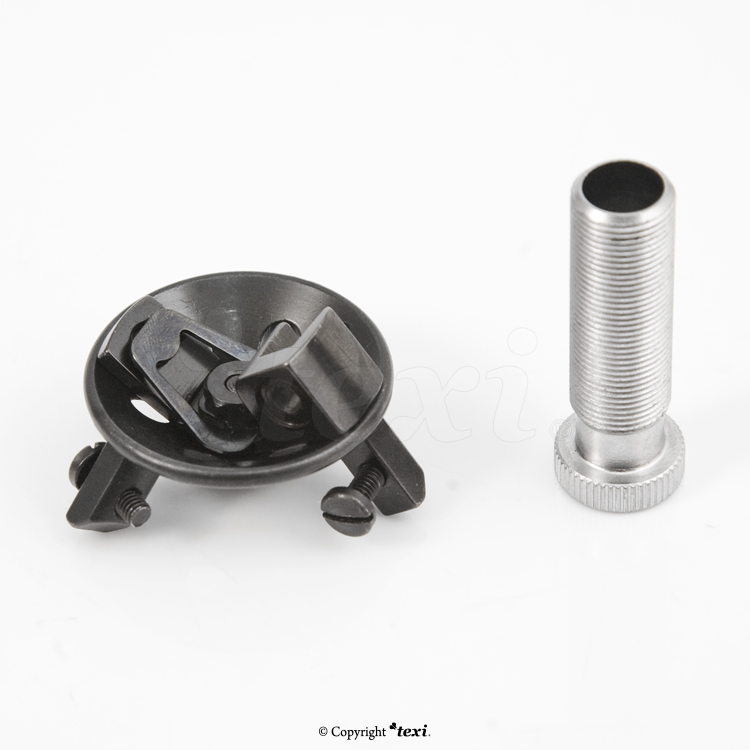 Description:
A turret with the possibility of mounting three feet


Turret for 3 feet
allows you to mount three different feet for most manual and automatic lockstitch machines.
Thanks to the head, you can easily increase the ease of sewing on an
industrial machine
. Changing the feet is very easy, and the three fastenings give you great opportunities to combine various operations requiring the use of various types of feet.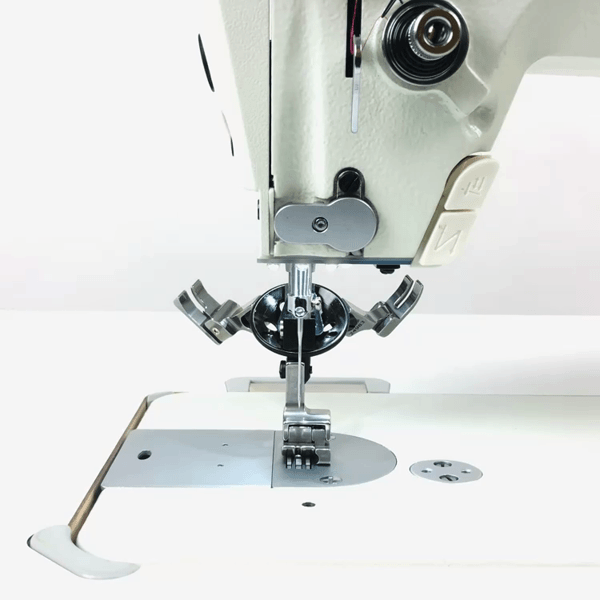 All
industrial feet
can be mounted to the head. In some cases, it may be necessary to assist a mechanic to properly fit the head and remove the external thread wiper.
The feet visible in the photos and videos are not included in the head.