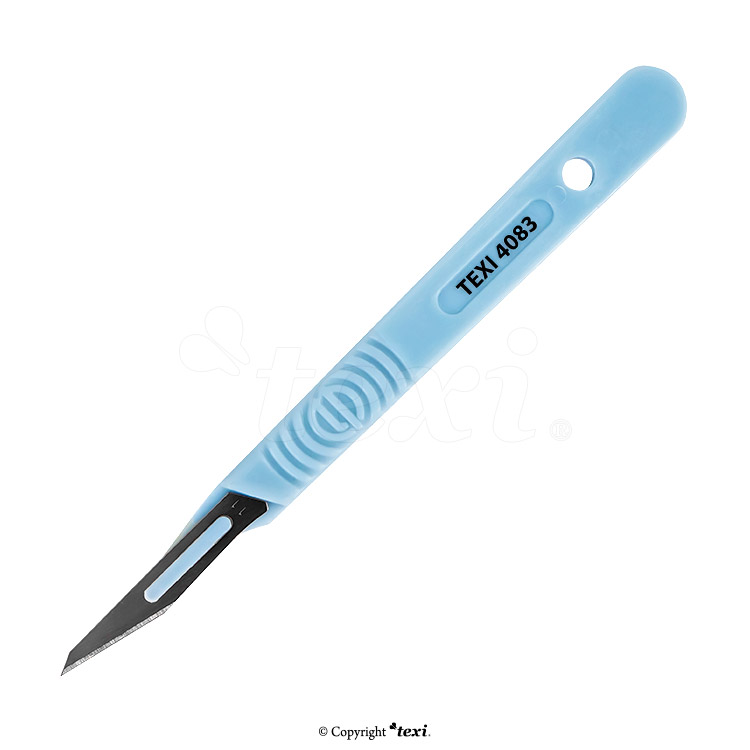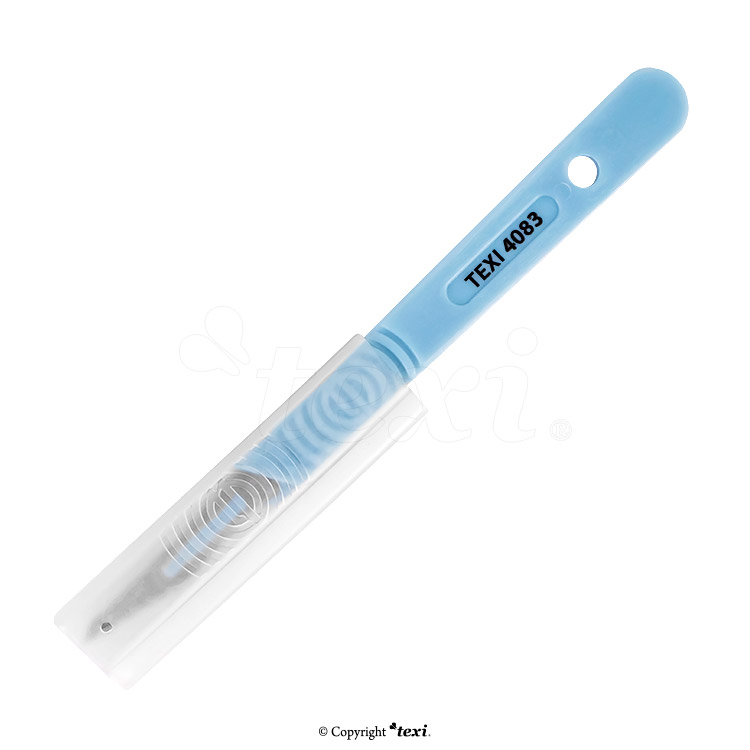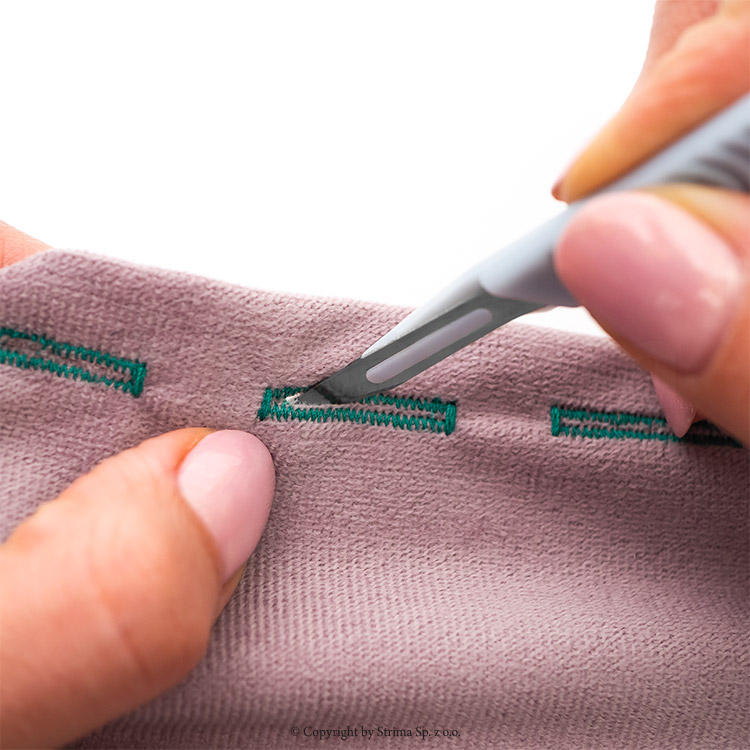 Description:
Texi 4083 is a useful device for cutting holes. Thanks to a very sharp 1 cm blade, we can cut the material accurately.
In order to obtain greater precision when cutting, we recommend inserting pins at the ends of the holes, which will define the border of the cut.

A plastic cap / cover for the blade is included.