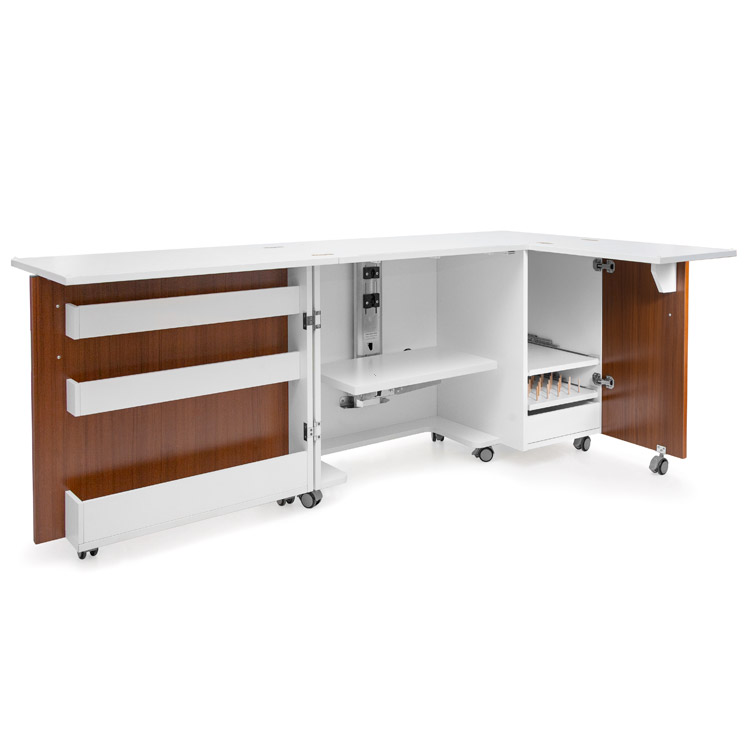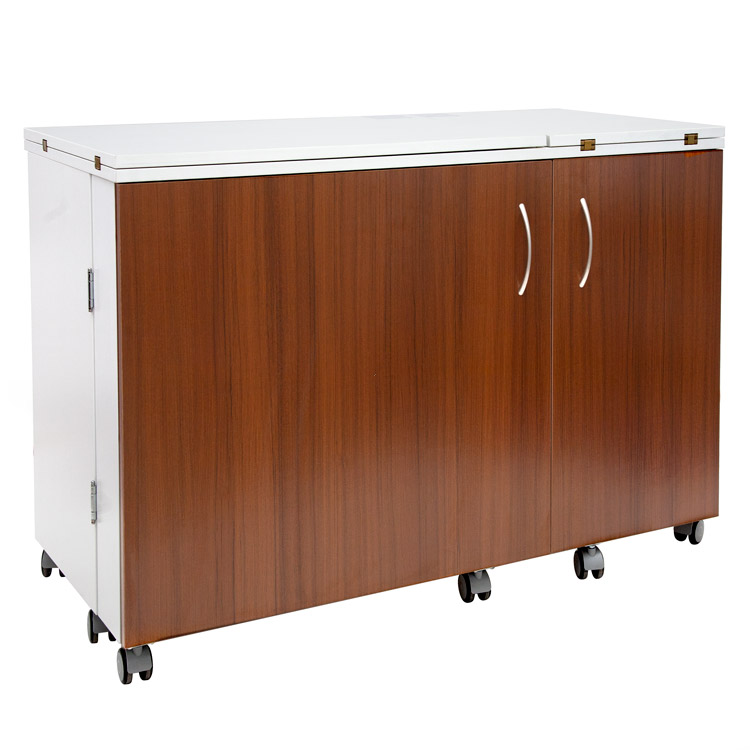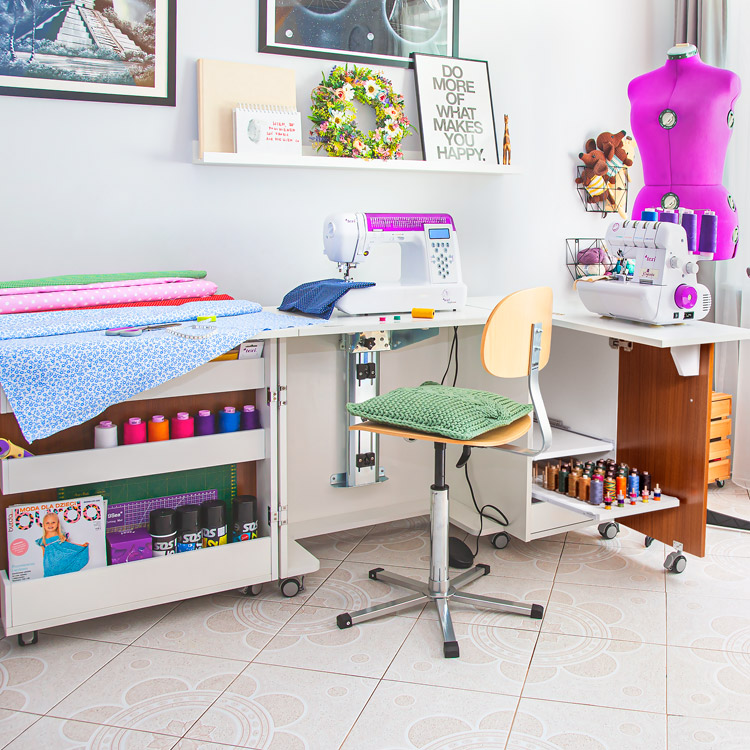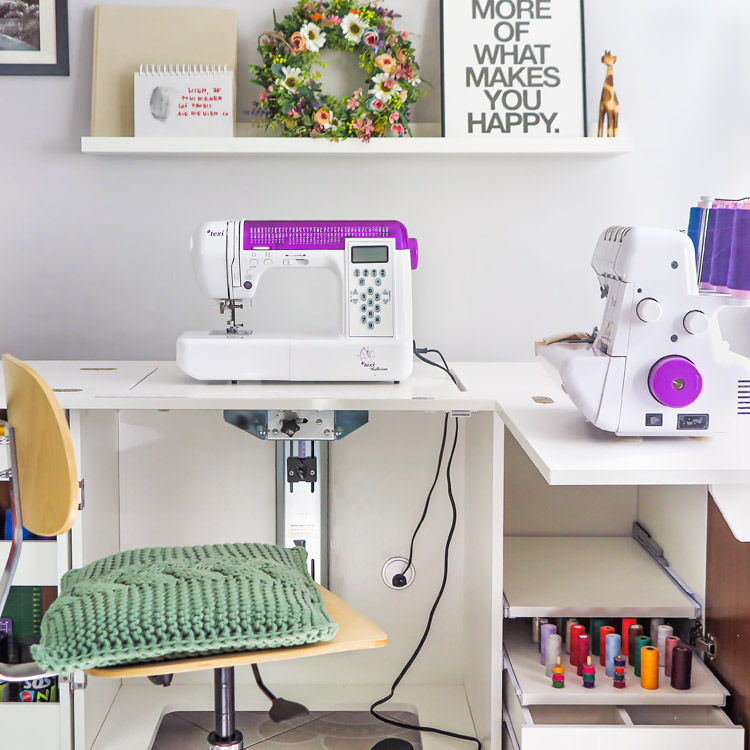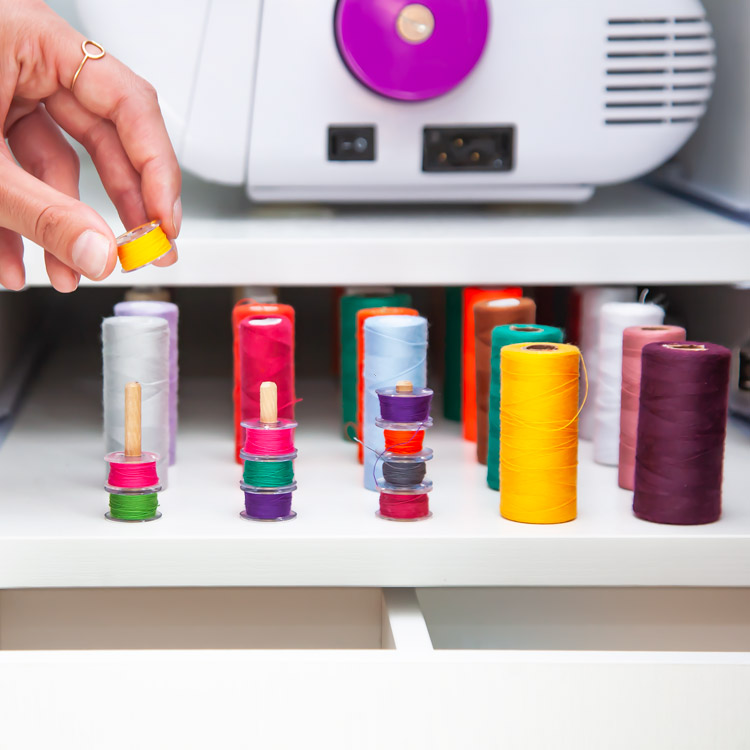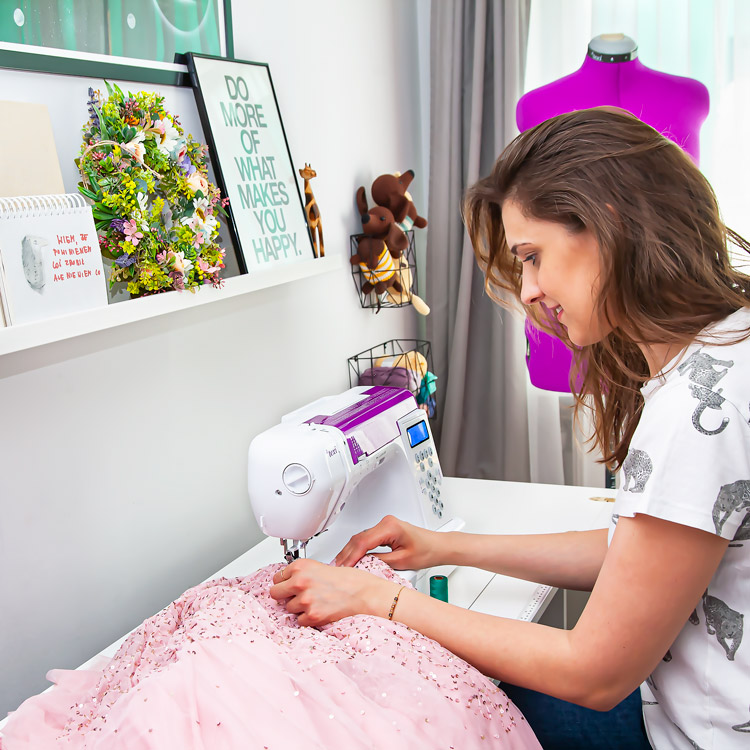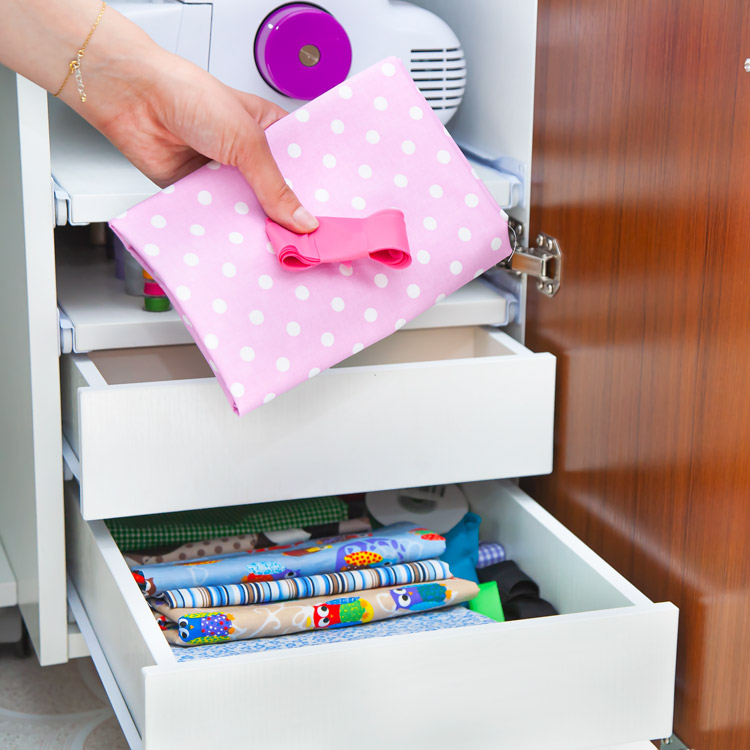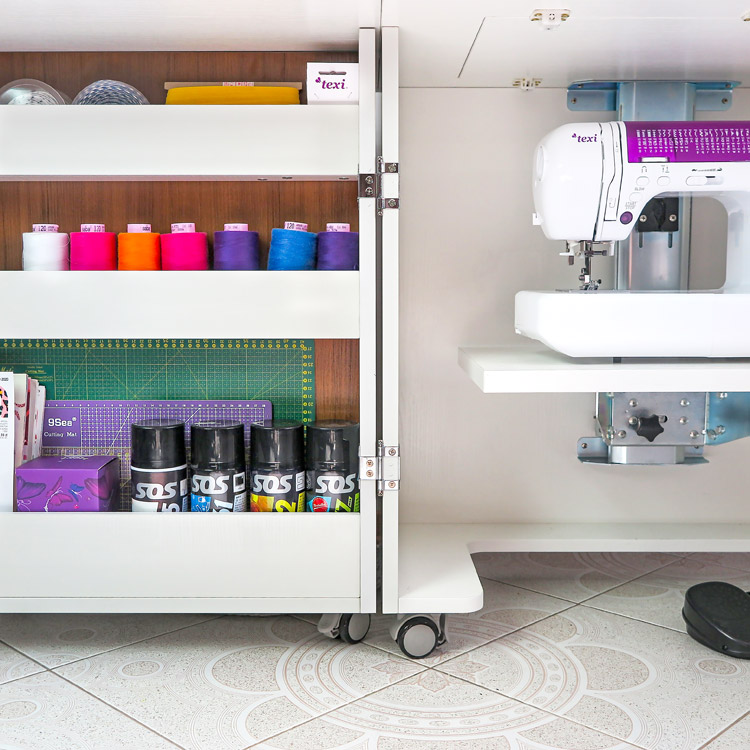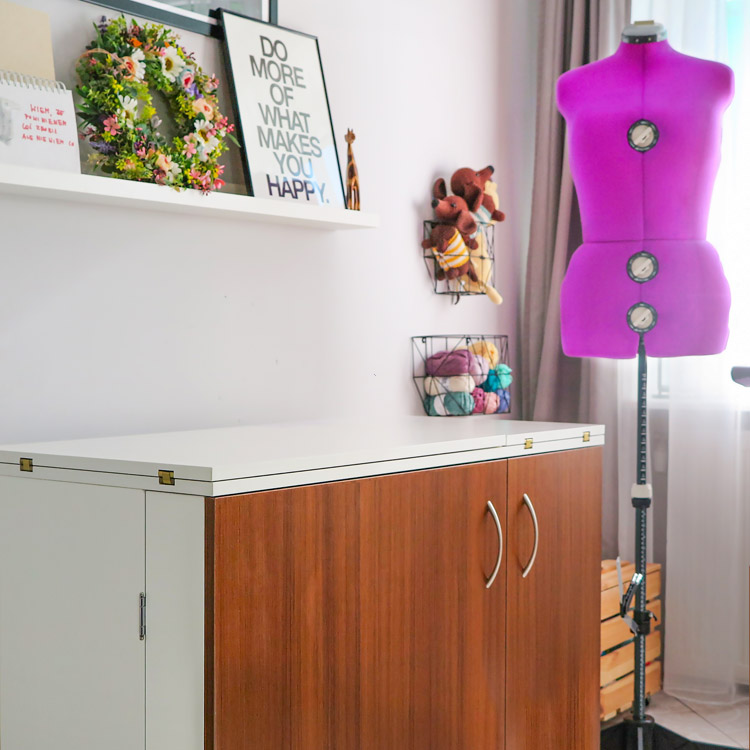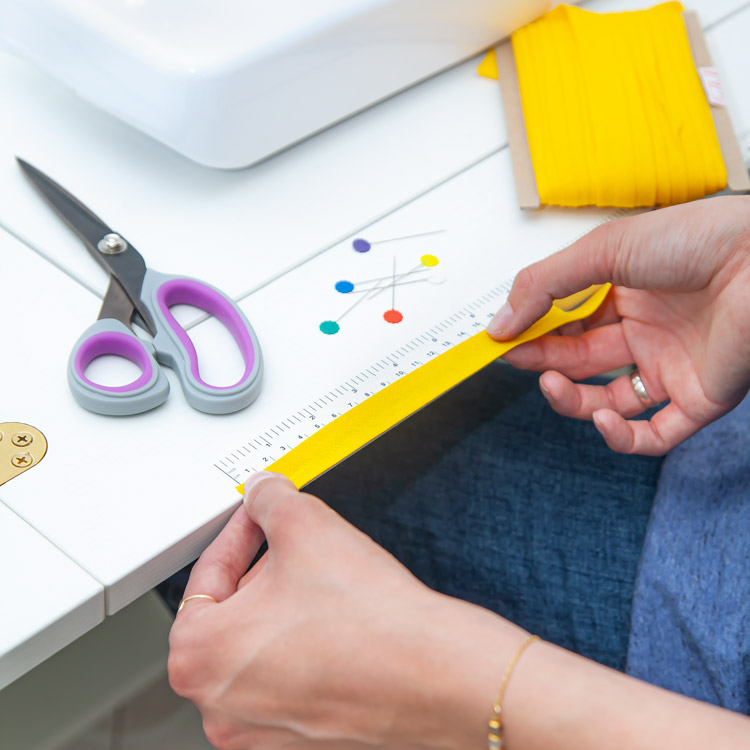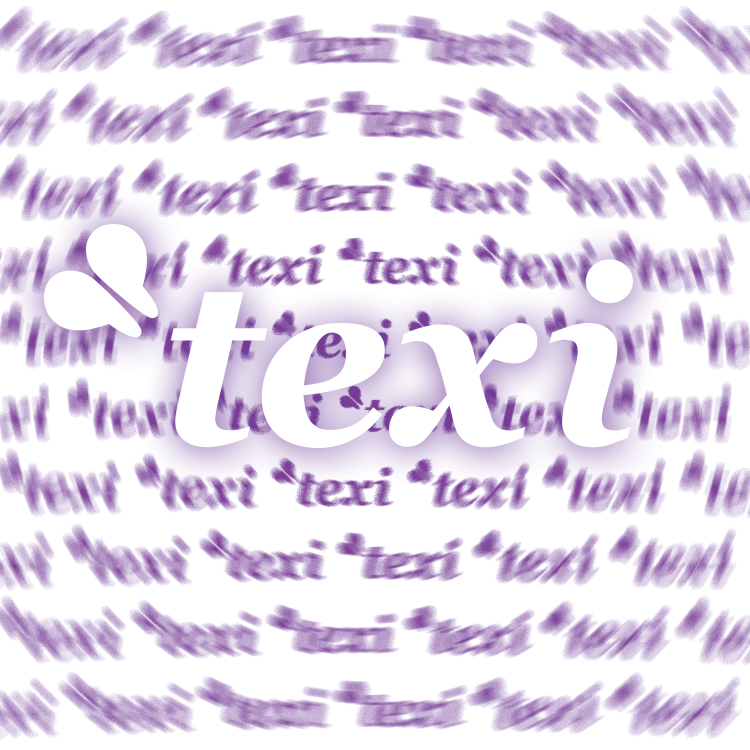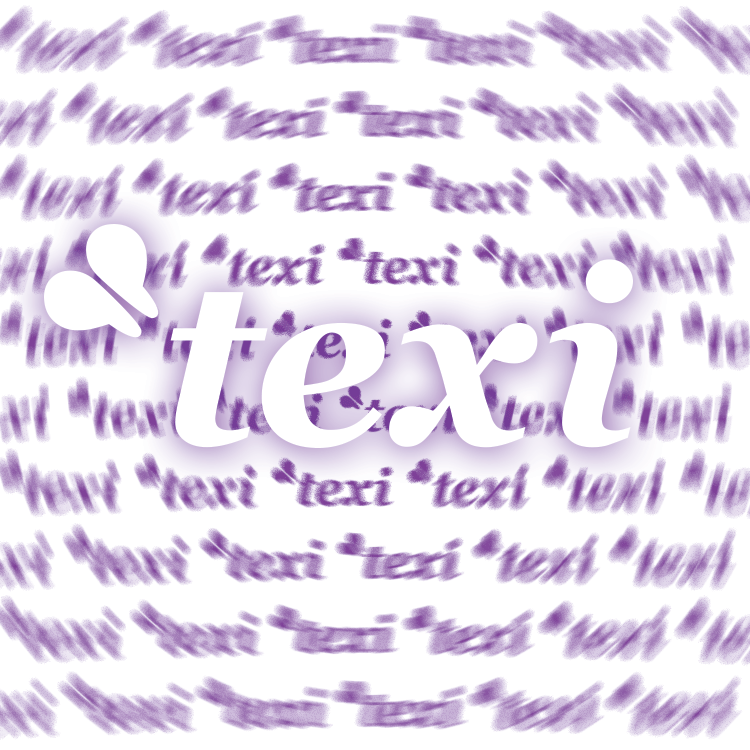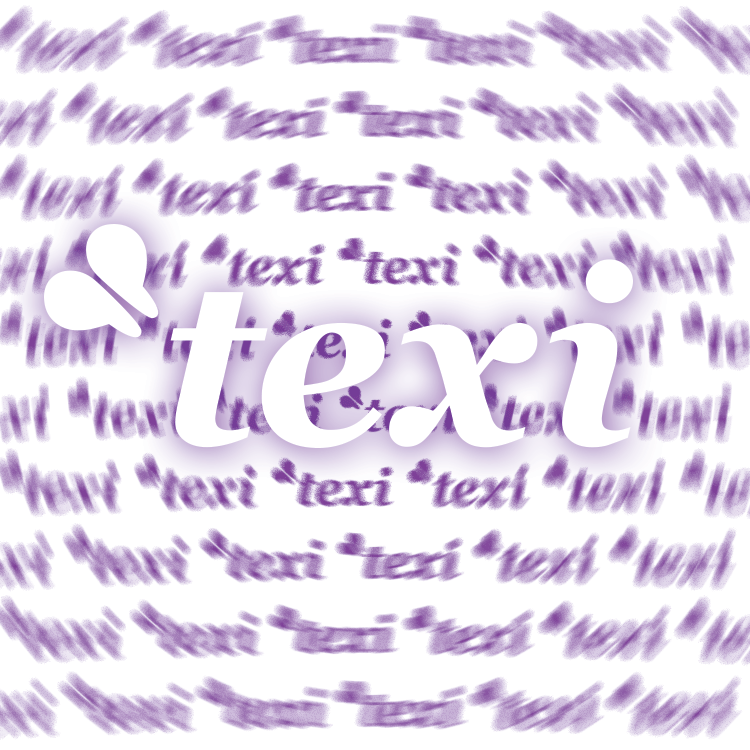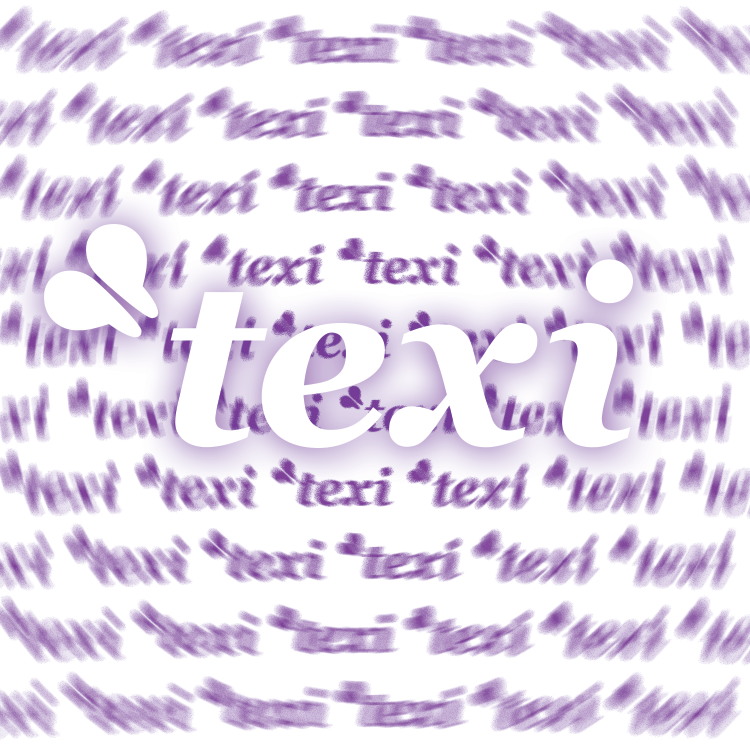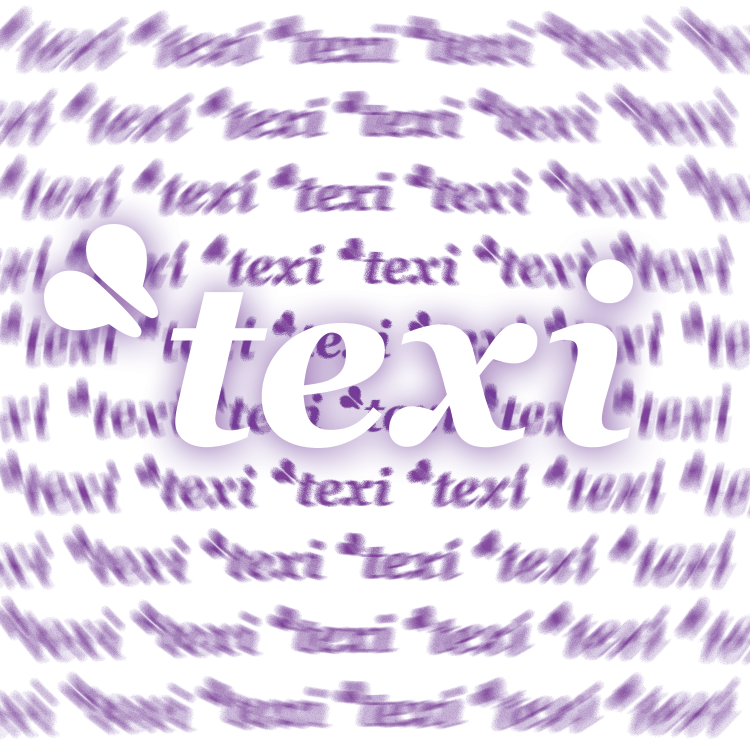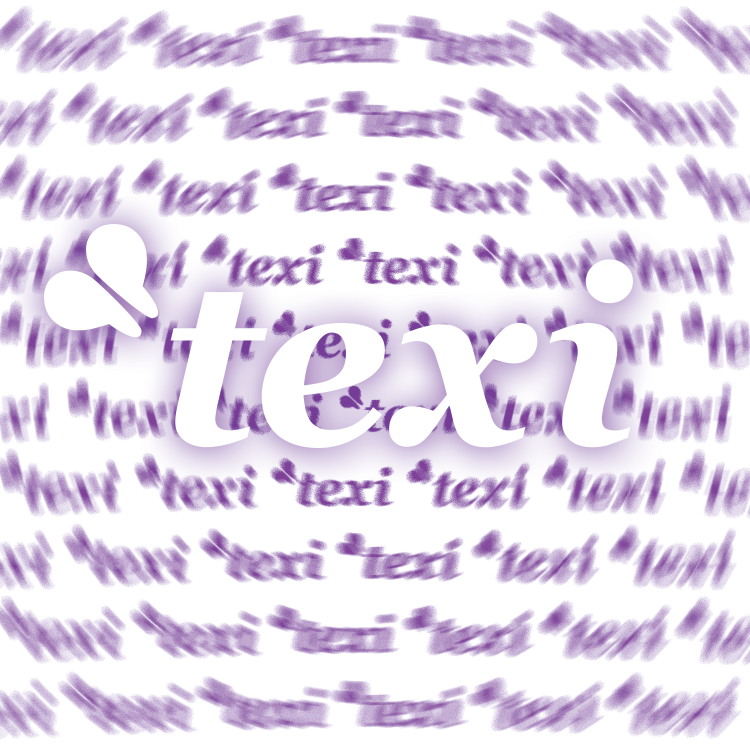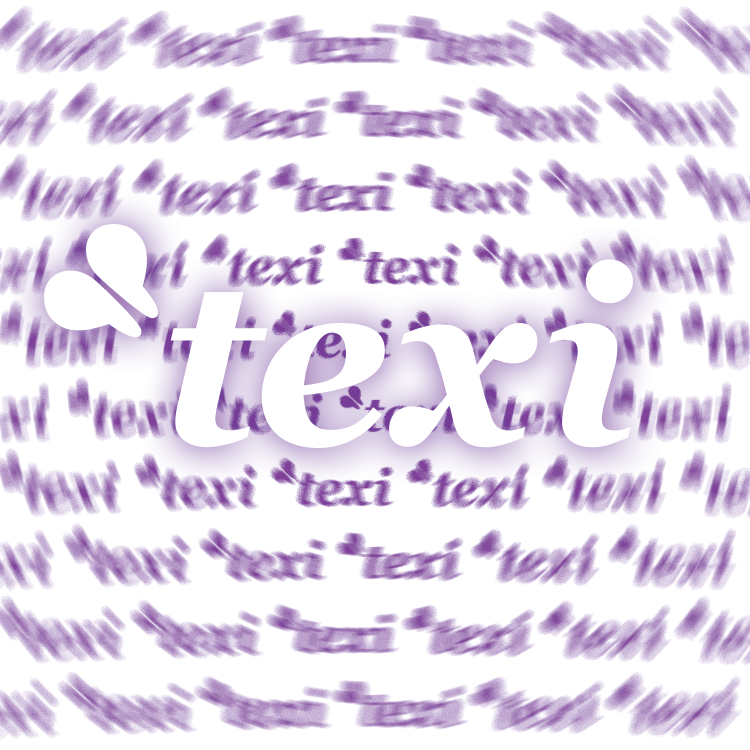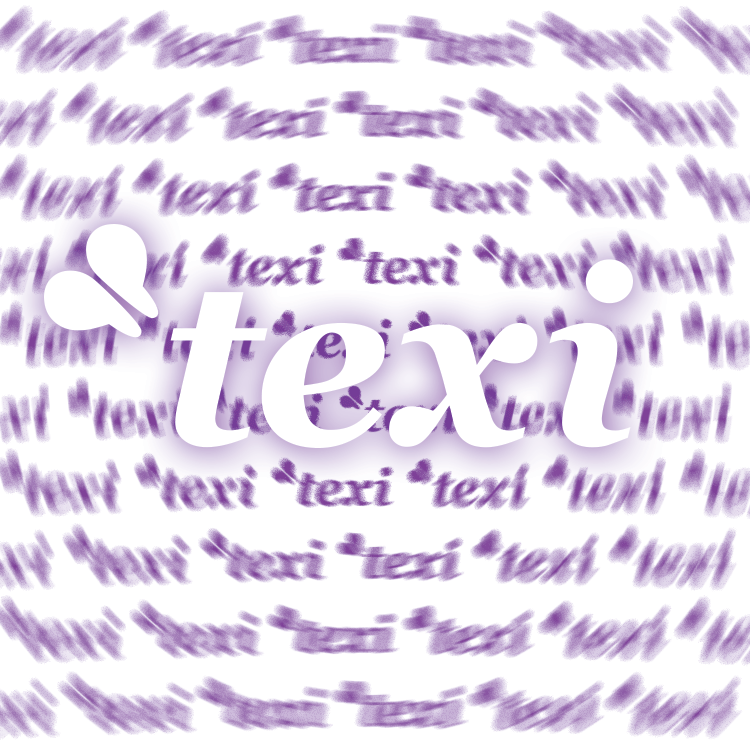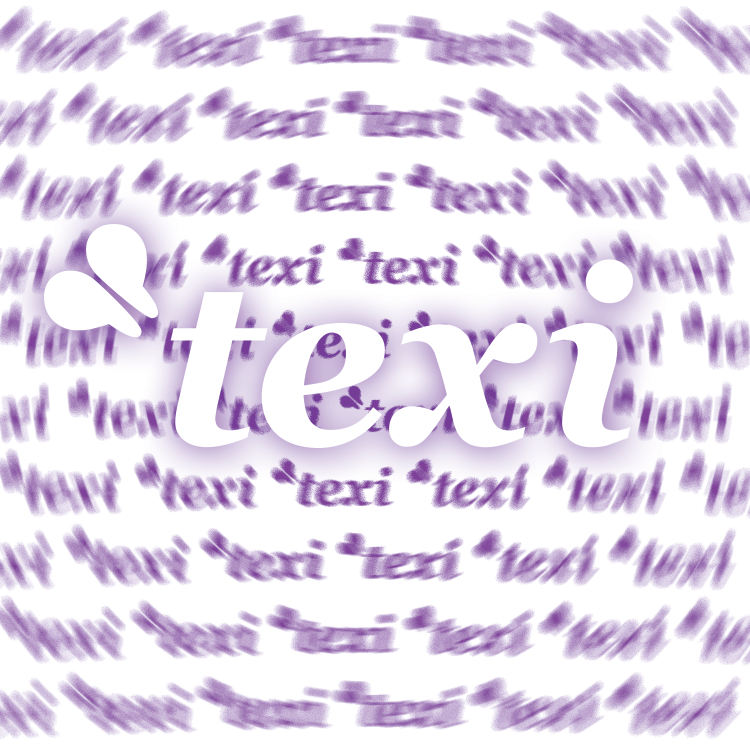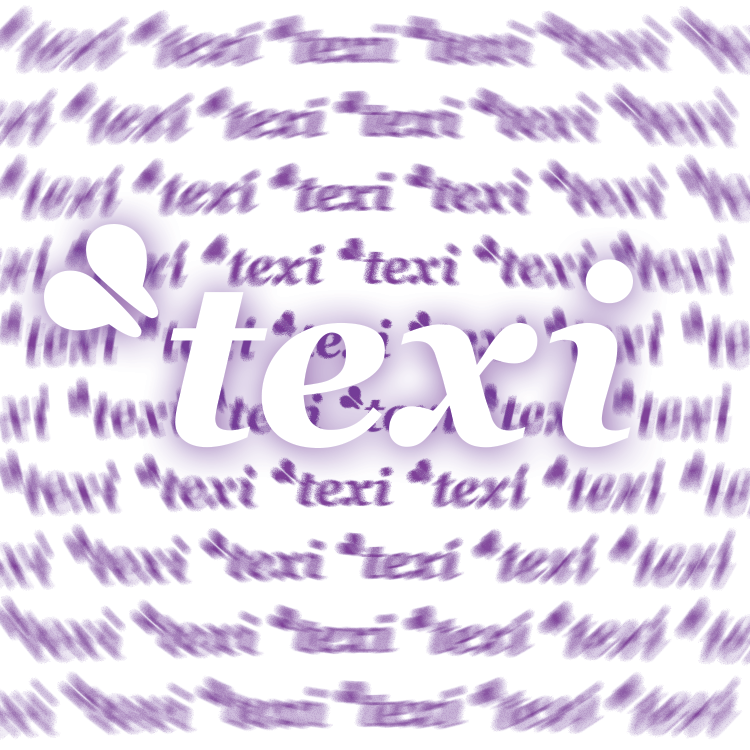 Description:
The TEXI SESAME DUO T/W cabinet is a foldable, complete tailor workshop compacted into one small cabinet.
It has a functional space for storing multifunctional machine, overlock and sewing accessories.
Equipped with a special system for smooth lifting and lowering the tabletop - hiding in the machine in the cabinet.
A large space with drawers is a clever way that allows you to store all sewing accessories.
From now on you have everything you need to sew on hand. When you are not using the machine, you can hide everything and have an organized space with just a few moves.


The unfolded cabinet has a table with a large, extendable worktop, 182.5 cm wide.
Inside, the table has three functional shelves for tailor accessories and two drawers - including a special thread drawer.
The cabinet is on wheels, which allows you to move it freely.
Folded cabinet dimensions: width: 110 height: 75.5 x depth: 52.5 cm.
Overlock shelf height: 33.5 cm.
Thread drawer height: 7 cm
Color: teak and white
The colors inside of the cabinet may slightly differ from the model presented in the photos.
*The cabinet is sold without any additional equipment.